Adopting LiFePO4 cell features of environment friendly, long life, deep discharge, light weight and high safety.

Fast charging and large current discharge 50A for charging, 120A for continuous discharge, 180A for maximum discharge.

Highly waterproof design above IP66, meets use in harsh environment.

Easy to use and maintain, it can be installed in any direction, without maintenance.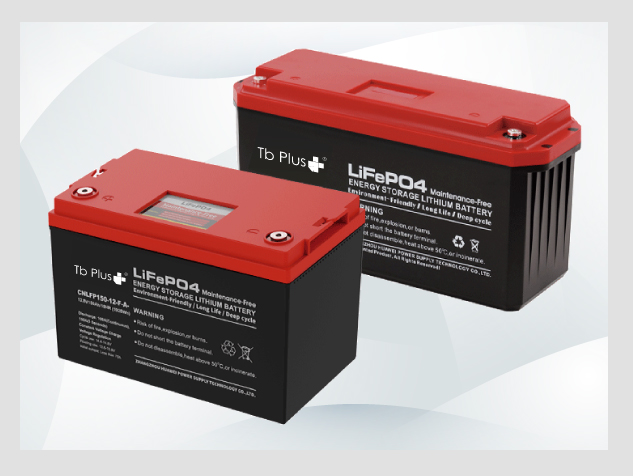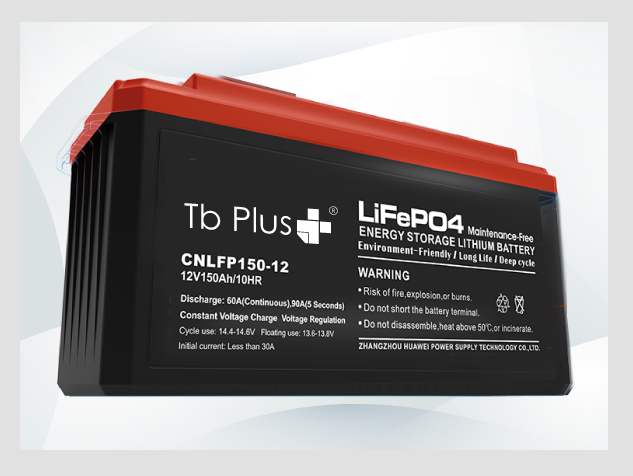 Environmental friendly, non-corrosive liquid, no harmful heavy metals.

Longer lifespan, twice that of the lead acid battery.

100% deep discharge.

Lighter weight, only half of lead acid battery.
Wall Mounted Energy Storage
Customized BMS communication protocol, lithium iron phosphate series batteries, safe and reliable, and compatible with the corresponding inverter system. Compared with similar products, the volume is the smallest, space-saving and convenient to carry; appearance and color can be customized.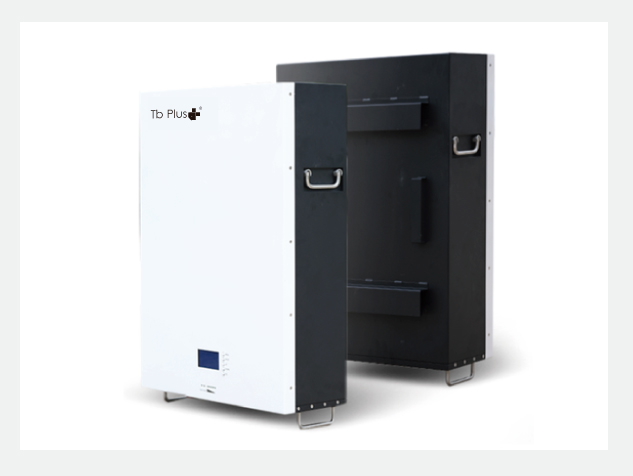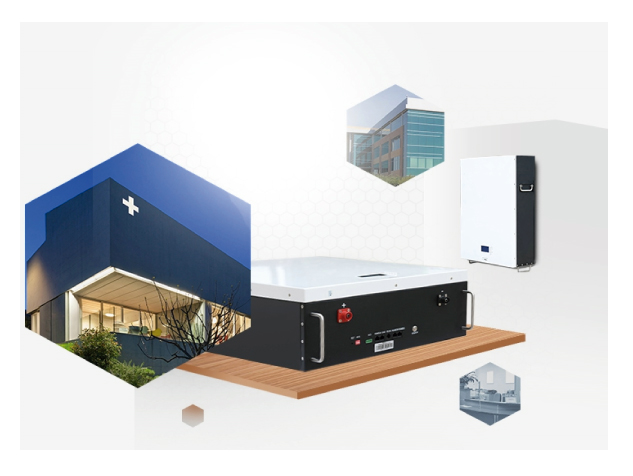 Uninterruptible power supply for home backup

Hospitals

Banks

Data centers

Small companies

Base stations
Tower Energy Storage Series
Easy installation, panel customization service, support for parallel expansion. Personalized BMS online communication protocol.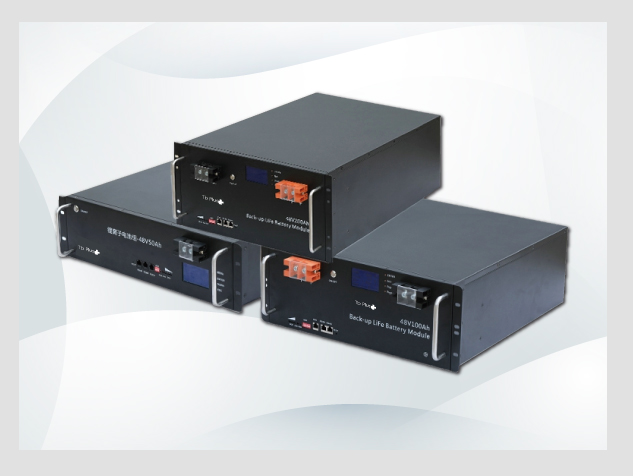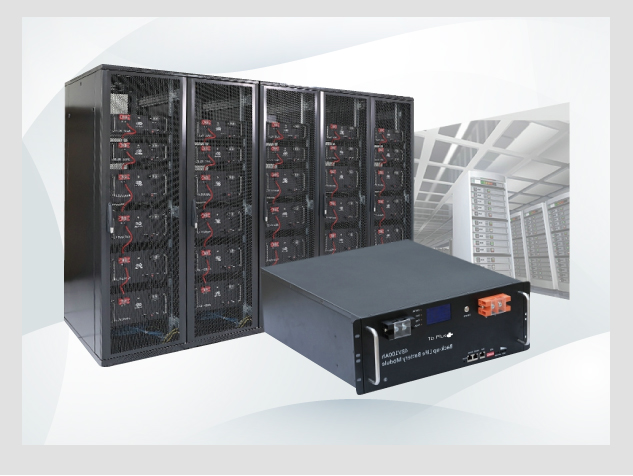 Uninterrupted power for home backup.

Hospitals

Banks

Data centers

Small companies

Small base stations